CPCA's stands against Anti-Asian Racism Statement/CPCA反对歧视亚裔行为的宣言
CPCA is deeply saddened by the recent increasing acts of violence against Asian-Americans and Asian Community, and other people of color across our nation. We strongly condemn all acts of violence or aggression, whether physical or virtual. Attacks based on race, ethnicity, nationality,and gender run counter to the spirit of inclusion and diversity of this great country that we call home.

We are, nevertheless, encouraged by the support of the many friends in the community who stand with our Asian-American communities, affirm our differences, and condemn the violence.

Right now, we advise our members to take extra precautions, and report any attacks or threats to the local authorities immediately.

Below are a few useful resources.
1. Asian American Resources
歸納含蓋大部份有關亞裔美國人的歷史, 書籍, 組織, 討論區和社交網站
2. Bystander Intervention Training to Stop Anti-Asian/American and Xenophobic Harassment
教導旁觀者如何制止反亞裔戓仇外欺凌行為的反應措施訓練講座
CPCA對於目前全國急劇增加的針對亞裔美國人和亞裔社區及其他有色人種的暴力性行為深感悲痛。我們強烈譴責所有形式的肢體或精神上的暴力和攻擊性行為。任何針對種族、國籍、性別的攻擊都與美國這樣一個被我們喚作家園的偉大的國 家所代表的包容和多樣性精神所背道而馳。

我們華人社區一直以來受到各界朋友的支持和鼓勵,他們和我們齊肩並站在一起,反對任何針對亞裔的暴力行徑和語言。

為此,我們提醒會員們要特別提高警惕,如遇攻擊或騷擾,須立即報警。

請參考以上的網站, 了解更多有關亞裔美國人和如何制止反亞裔戓仇外欺凌行為的講座。


CPCA Board

3-29-2021
2021 CPCA贺春短片
CPCA wishes everyone a very happy and healthy lunar New Year!
Please join us to celebrate the Year of the Ox by watching our short video specially made for you.

金鼠辞旧岁,神牛迎新年
Our greatest gratitude goes to Mr. Liu Yicai, Ms. Diane Meng, Ms. Chris Yu, and Mr. Zheng Yuhong and his son, who wrote the spring couplets and the character Fortune 福 for all our members tirelessly and passionately. You will receive the gifts from CPCA today.
由衷地感恩劉宜才老師、侯筱慶老師、于力戈老師、鄭宇宏老師及其公子鄭秋桂子在春節前為CPCA所有的會員們滿腔熱情地揮墨寫春聯和福字。今日我們的幹事會將"福"送至您的家門!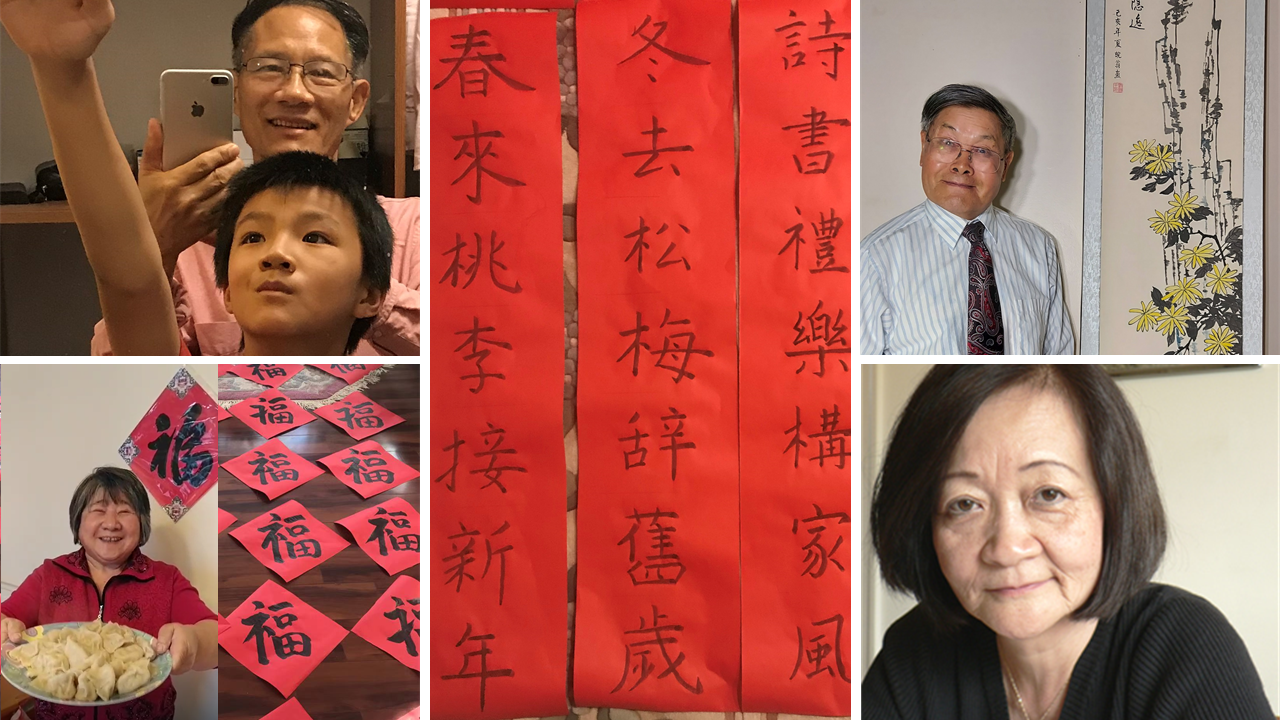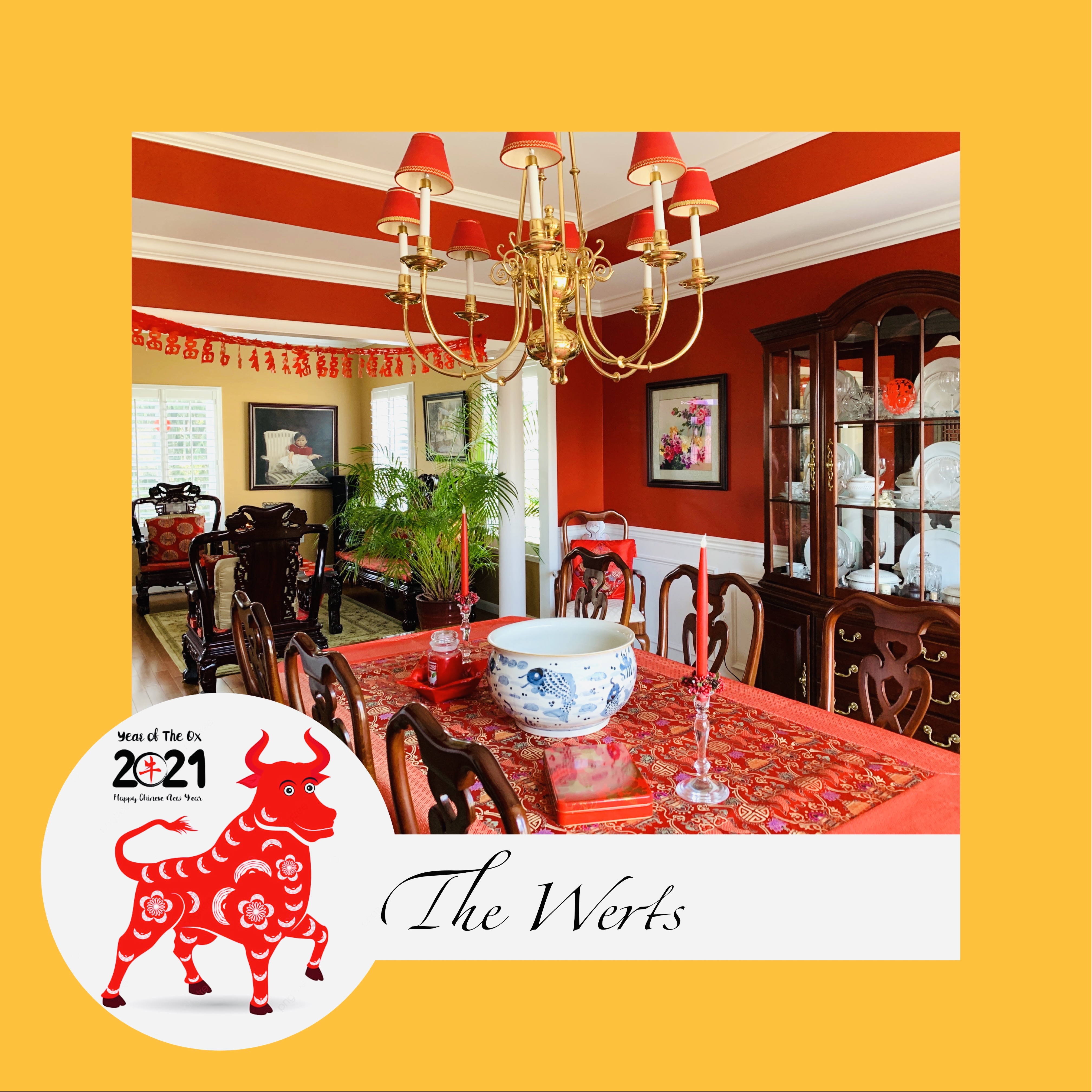 The lunar new year is approaching, and the blessing comes to knock at your door. Please hang up the red lanterns, and put up the spring couplets and the Fortune character on your door. Send you best wishes for health and peace, prosperous career and love. We wish you an auspicious, happy, wealthy and lucky year ahead!
小年來臨,福臨門。
紅紅的燈籠掛上門,喜慶的對聯貼上門,大大的福字貼上門。
送您健康和平安,送您事業與愛情。
祝您吉祥快樂,財運滾滾來!
Happy Lantern Festival
把希望写到圆月里,让月光照亮你的前程;
把思念藏进灯笼里,让红光温暖你的眼睛;
把祝愿包进元宵里,让甜蜜滋润你的心田。
预祝大家元宵快乐!
Write hopes in the full moon, let the moonlight illuminate your future;
Hide your thoughts in the lanterns, let the red light warm your eyes;
Wrap your wishes in the Yuanxiao rice balls, and let the sweetness nourish your heart.
We wish you all a happy Lantern Festival!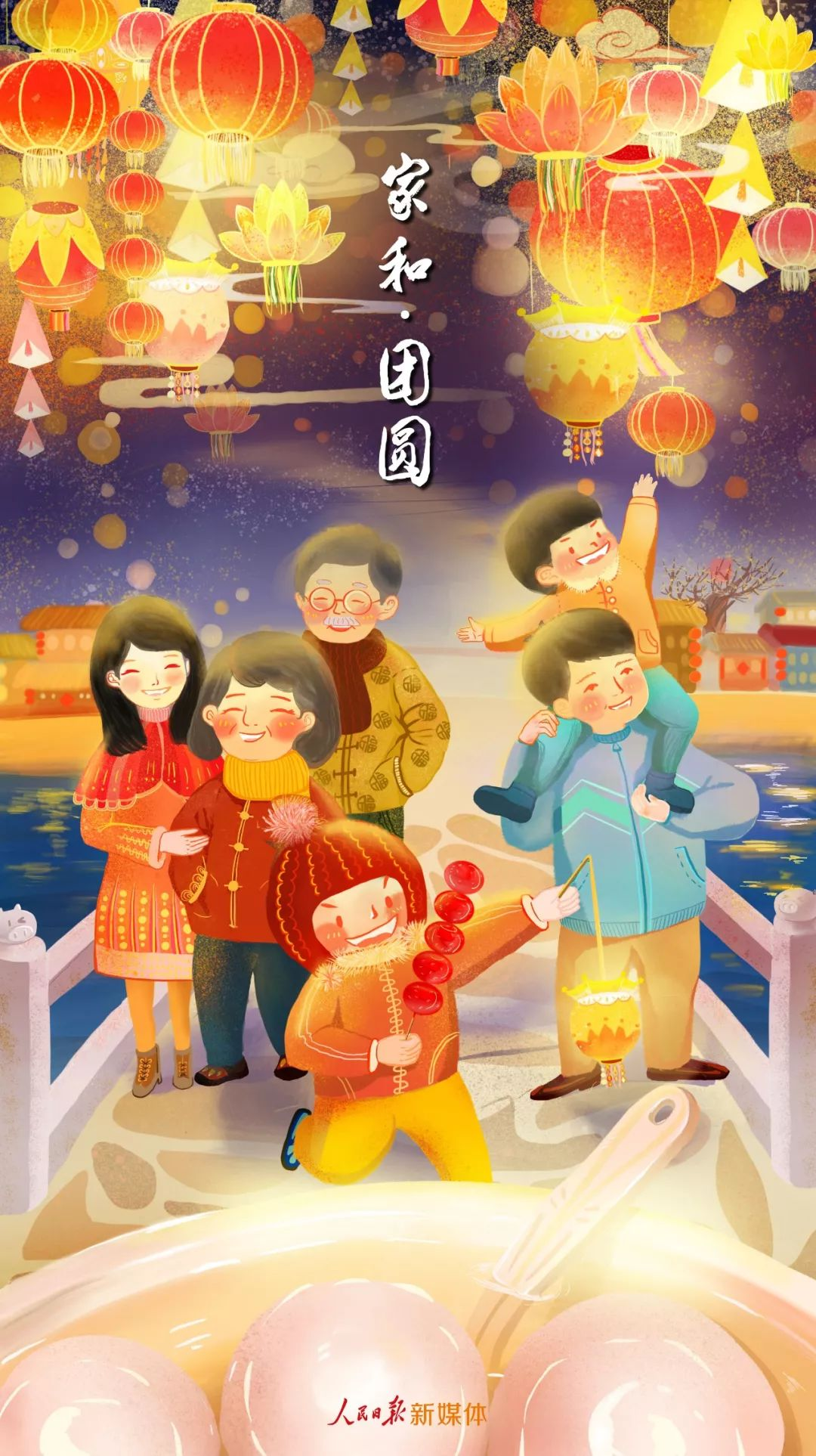 Newsletters
Upcoming Events
Sponsors
Community Activities
Sunshine Dance Club

click on logo to go to website
Since it's establishment in 2007, the Sunshine Dance Club has been actively participating in many cultural events sponsored by local governments, schools, businesses and community groups.

Little Star 2021 Spring Registration Form fiber_new

Little Star 2021 Greeting fiber_new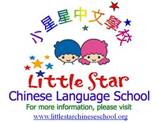 click on logo to go to website.

Contact CPCA President
If you have any questions or concerns, please click on the link to send a mail to current president